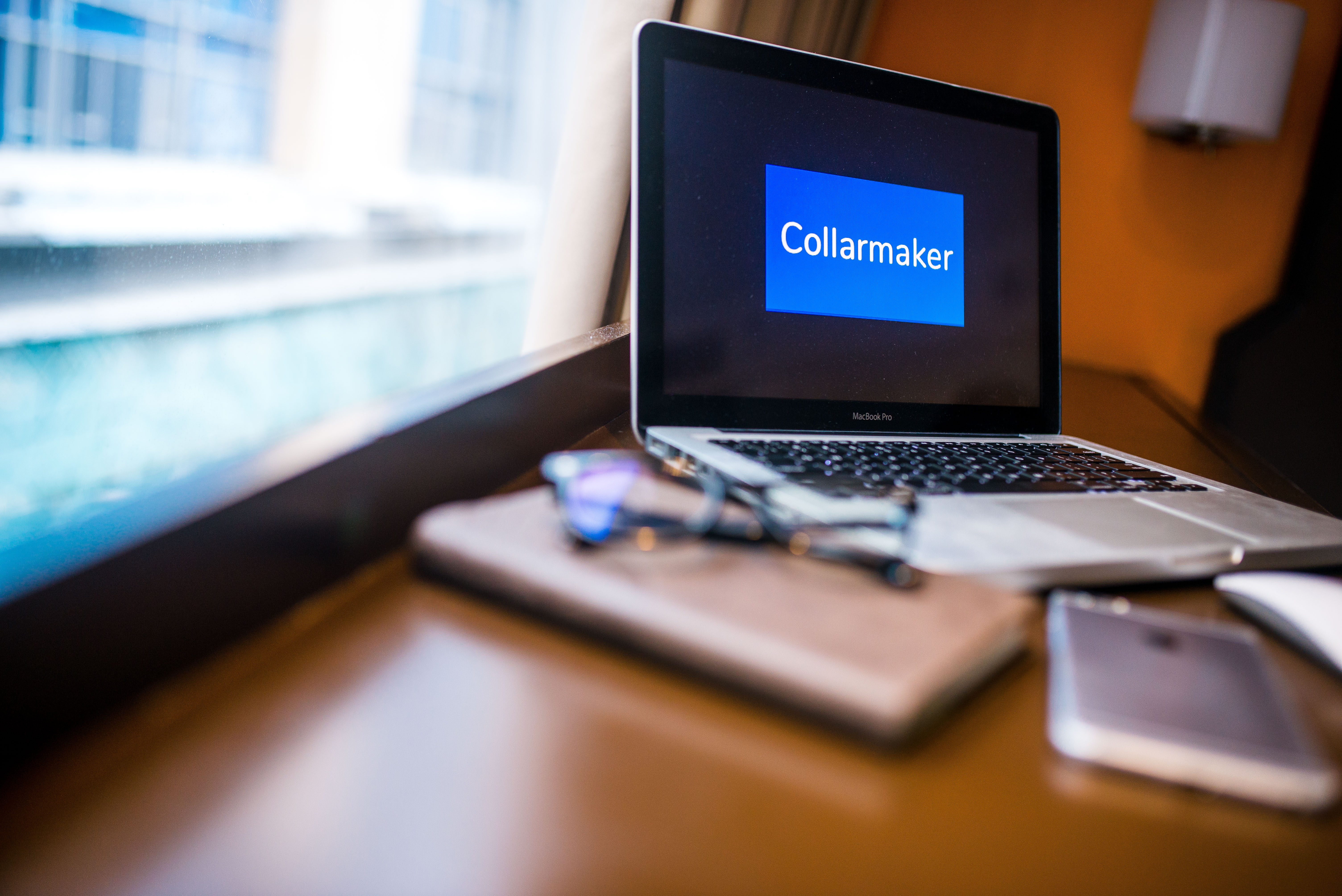 1 BEST STEP FOR A SUCCESSFUL AND EFFECTIVE EMPLOYEE ENGAGEMENT INITIATIVE
By: Froilan N. Aloro, Founder - Collarmaker
Employee engagement is one of the most exciting and fun aspects in every company and business initiatives. This is one of the best ways an employer can give back to its employees and to let them feel that they are valued and appreciated. This is a two-way process and most of the time, is a win-win for both the employee and the employer.
However, in as much as there are a great number of success stories, there are also stories of failure. In reality, employee engagement is a critical and delicate topic and there are a lot of ways this can go wrong. Possible effects may include wasted and unused resources, financial loss, higher cost, disengagement instead of engagement, internal conflict, and possibly, attrition. Every effort made in good faith could end up a waste.So, to save the company all that trouble, this article was written.
For successful and effective employee engagement, the best step the company can do would be: EMPLOYEE ENGAGEMENT BASED ON EMPLOYEE NEEDS.This may come as a surprise but, it doesn't sound as complicated as it may sound. Yet,it is often neglected and taken for granted because after all it is...well, basic. Let's take a look at a scenario here and determine how this most basic step can affect the entirety of your company's initiative.
COMPANY
STRATEGY
EMPLOYEE
COMPANY
Company A
Employee Engagement Program based on:

market research
current trend
management decisions
budge

may not be appropriate
may not be utilized, patronized or maximized
complains
ineffective
cannot guarantee employee ambassadors

re-evaluation and redesigning of programs
wasted financial resource
increased cost
more brainstorming and root-cause sessions
increase in employee complains
less to no employee branding
company damage control
loss of confidence

Company B
Employee Engagement Program based on:

employee needs survey analysis
budget
personalized and tailor-fit program

appropriate to the majority
highly patronized and maximized
good feedback
90-100% utilization
highly effective
improve employee engagement
employees will be proactive ambassadors

evaluation of program for sustenance and improvement
strengthening of current programs
financial resource allocation to other programs
decreased cost
increased employee satisfaction
active employee branding
foster confidence and pride
The list can go on and on, and as shown on the table, it is very clear that one single step can determine the success—or failure--of the program.
On that note, there is a website that can give employers or senior management a peek at the current state of engagement: collarmaker.com. With collarmaker.com, employers will be able to learn how their employees see their company based on star ratings and comments. This is a great platform as it is purely star ratings and comments only. Unlike other review platforms with guided and categorized responses, Collarmaker's advantage is that it focuses on gathering free-form comments made by the reviewers. This puts the reviewers at ease and capture their reviews in pure form as it doesn't categorize nor frame their reviews. The reviews will be valuable for employers as they can check if their current program is well-received by the employees, or if they need to review it.
Therefore, next time you want to initiate employee engagement, try to build it based on what the employee needs. After all, who would know what's best for them but themselves — our valued employees.